Coolant Pipe Fabrication
Coolant Pipe Fabrication
We have the capability to fabricate anything from full set of Hurricane coolant pipes to single units, as well as Spitfire coolant/oil pipes that are accompanied with a drawing or pattern.
We offer a wide range of finishing for pipe work, including and not restricted to, Silver Soldered end fittings, parts can be cadmium plated and passivated pre-delivery.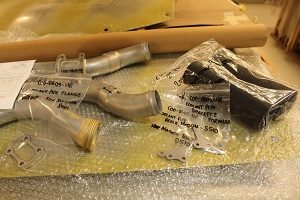 All systems are pressure tested to compliant standards within the framework of the supplied technical drawings and data sheets in compliance with CAA standards.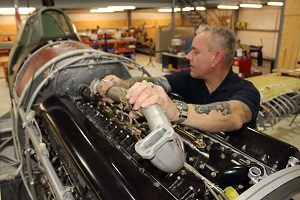 If you require any of these services, please do not hesitate to contact us.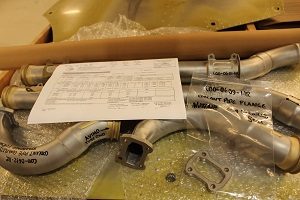 LATEST ARTICLES