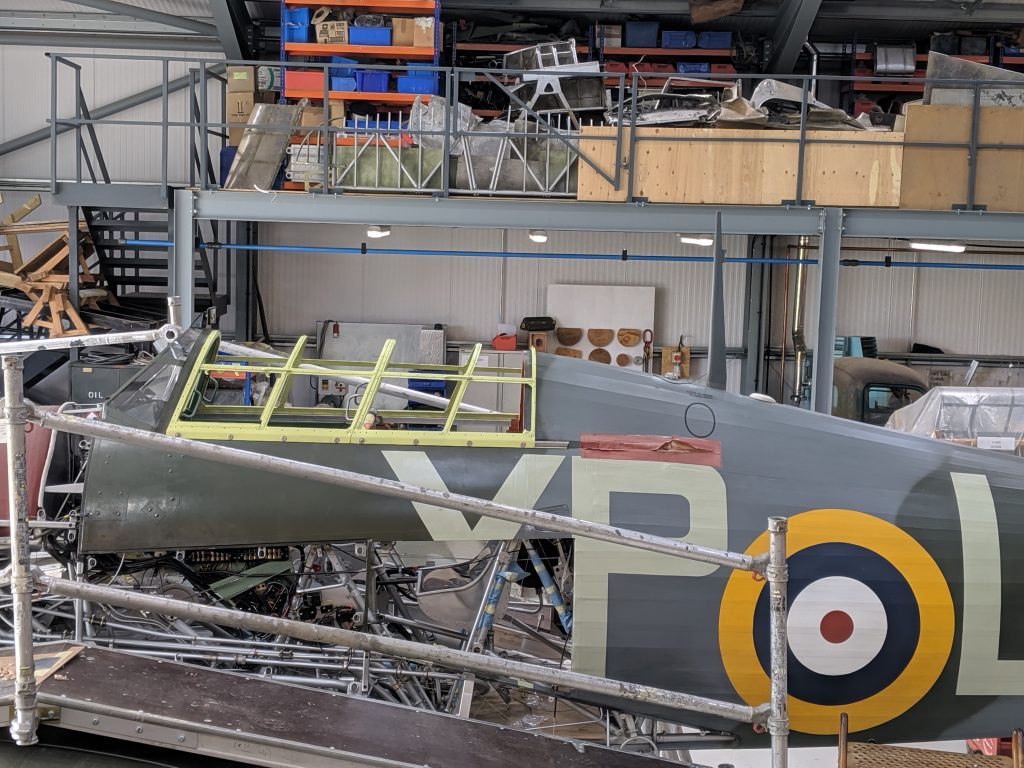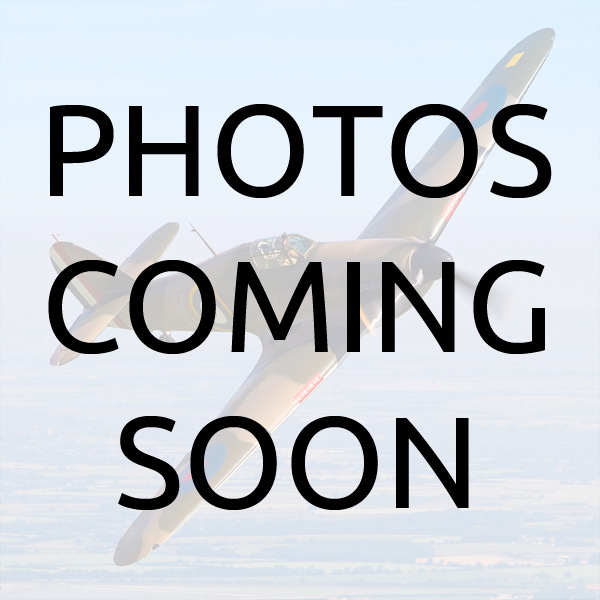 Two Seater Hawker Hurricane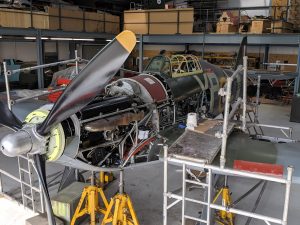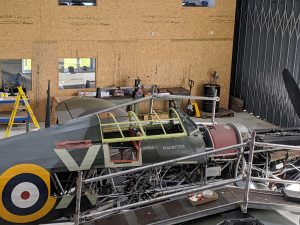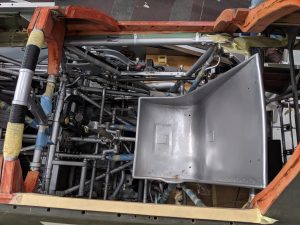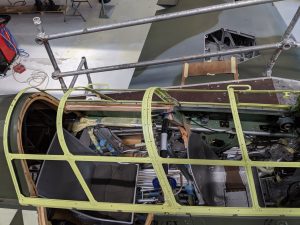 Two-Seater Hurricane
An opportunity like this doesn't come along every day! Hawker Restorations is offering you the completely unique opportunity to own the only Two-Seater Hurricane in the world! Hawker Restorations are selling BE505 'Hurribomber' as a converted Two-Seater Hurricane that is due to be complete and Fly in November 2019.
The stable construction of the Hurricane meant that it had multiple roles during the war, from the MK I fighter responsible for the Lion's share of the kills during the Battle of Britain leading to Hitler's first defeat, to the MKII being equipped with Cannons and Bombs enabling its use as a ground attack plane, referred to by many as the 'Hurribomber'! This feat of British engineering makes the Hurricane an exceptional candidate for conversion into the only Two-Seater Hurricane on the market today.
The Hawker Hurricane's impact on the outcome of the war is undeniable and Hawker Restorations believe that restoring a Two-Seater to flying condition will be a worthy tribute to the contribution that the Aircraft made in the war effort.
As well as being a unique aircraft the Two-Seater will offer a significant commercial opportunity. The Two-Seater Spitfires that are currently offering passenger rides are fully booked for months in advance bringing in significant income and we believe the Hurricane will also generate significant interest capable of offsetting costs and providing an enviable return on Investment.
For more information on this unique opportunity please contact Andrew Wenman at Hawker Restorations at Andrew@hawkerrestorations.co.uk or 01473 828707
Contact us for more Information